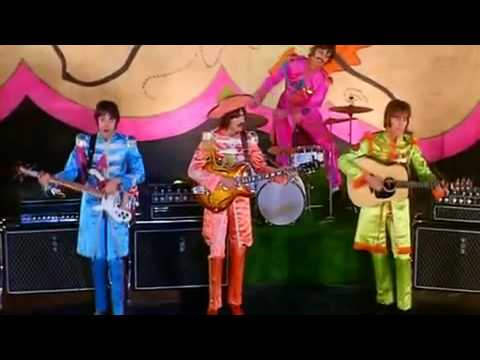 There is nothing worse than a farewell. Leaving behind something or someone you love and resigning yourself to the knowledge that the painful parting is just the start of a long separation can be horribly depressing. All of you who have moved away, had a difficult breakup, witnessed a family pet die, or lost a loved one will know exactly how this feels. Heartbreaking. Discouraging. Downright un-fun.
However, parting has some positives as well. As the old adage goes, when one door closes, another one opens. . . In terms of changing, this interprets to: when you get rid of a bad habit, your life now has room for a better one.
It can be hard to get rid of a unhealthy habit. Even though you might know that a certain lifestyle pattern is potentially harmful or even dangerous, it can still be hard to let it go. As we all know, goodbyes, well, stink .
No need to despair though. The key to having the strength to kick bad habits to the curb lies in remembering future benefits and focusing on those instead. Say goodbye to smoking, think of saying hello to healthy eating and exercise. Say goodbye to impatience, embrace quality family time and meaningful friendships. Say goodbye to procrastination, gain a work promotions, more sleep, and that raise you've been wanting. The potential for future joy far outweighs the pain of present parting. Just keep that in mind.
If you're in need of some assistance doing so, feel free to turn to Change Anything to help keep your motivation refreshed. Overall, remember the "hellos," embrace the "goodbyes," and show those unhealthy habits to the door.